The Devil Is In The Detail
Meticulous
We pride ourselves as Glasgow's most meticulous detailing firm. We believe it's not enough to be great, you have to be the best. From detailing to PPF, we're the best in town.
Our Work
Here's a glimpse of our work!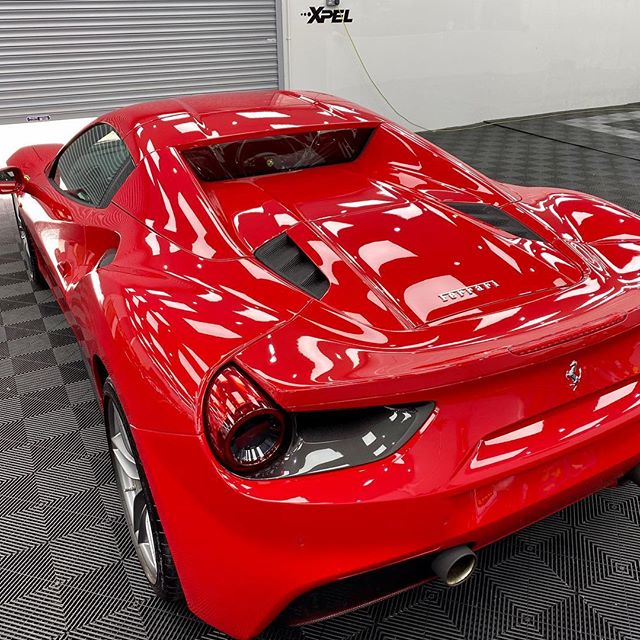 START BROWSING
Certified
Our credentials speak for themselves.
AR Exclusive Car Care
Our reputation precedes us.
CONTACT US